Broken Hill & Silverton Happee Trails eBook tablet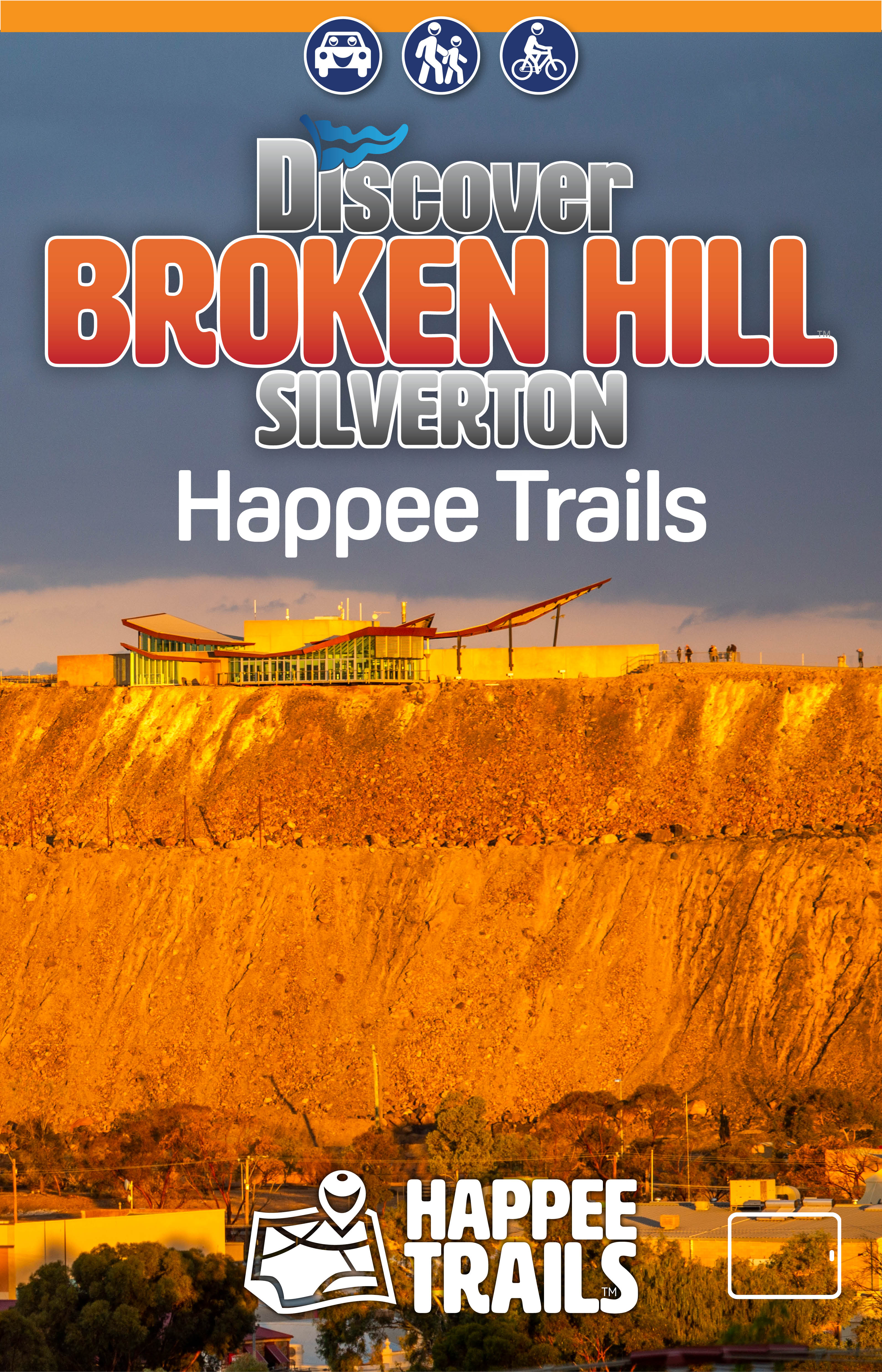 Broken Hill & Silverton Happee Trails eBook tablet
$1.00
Buy now
Australia's First Heritage Listed City
Tablet Version: Welcome to Australia's first heritage listed city which is now alongside the Australian War Memorial, the Sydney Opera House and the Great Barrier Reef. The city of Broken Hill has developed as a vibrant mecca for artists and filmmakers, a long way from its roots as the site of the richest deposit of silver, lead and zinc the world has ever seen.
Today Broken Hill is still a working town, mining is still a major economic driver and in conjunction with the environment, agriculture, art and tourism – the city is buzzing! Not to mention the stunning, outback landscapes that surround this truly Australian city. You'll really love the authentic and genuine people, history and landscapes.
A visit to the Outback of New South Wales begins in Broken Hill, be prepared to be inspired, because once you've been here you'll understand why the locals love their place.
Walks and drives include:
Broken Hill Top 10 Buildings
Broken Hill Town Walk
Broken Hill Town Drive
Silverton Town Walk
Time drive approx: 2 hours
Points of interest: 150
Format: epub
Style: tablet/ipad device