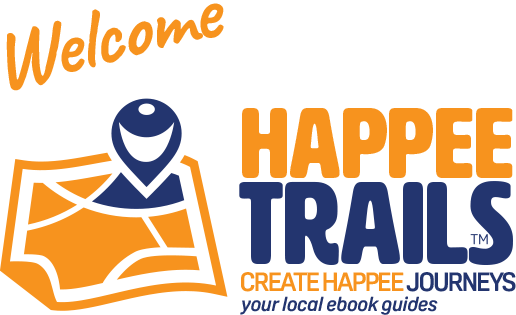 Happee Trails ebook travel guides
create happee local adventures for happee travellers!
We're looking for Instagrammers, photographers, travel bloggers and experience seekers from cities around the world...we'll pay you to be a Happee Guide!
We pay using Paypal in Australian dollars
We pay 50/50 on any ebook guide sales
You also receive a handle link as credit in the book for promotions
We are looking for local Happee Guides to build trails...
want to be part of the team?
Apply here!