Coorong Country Happee Trails eBook guide Tablet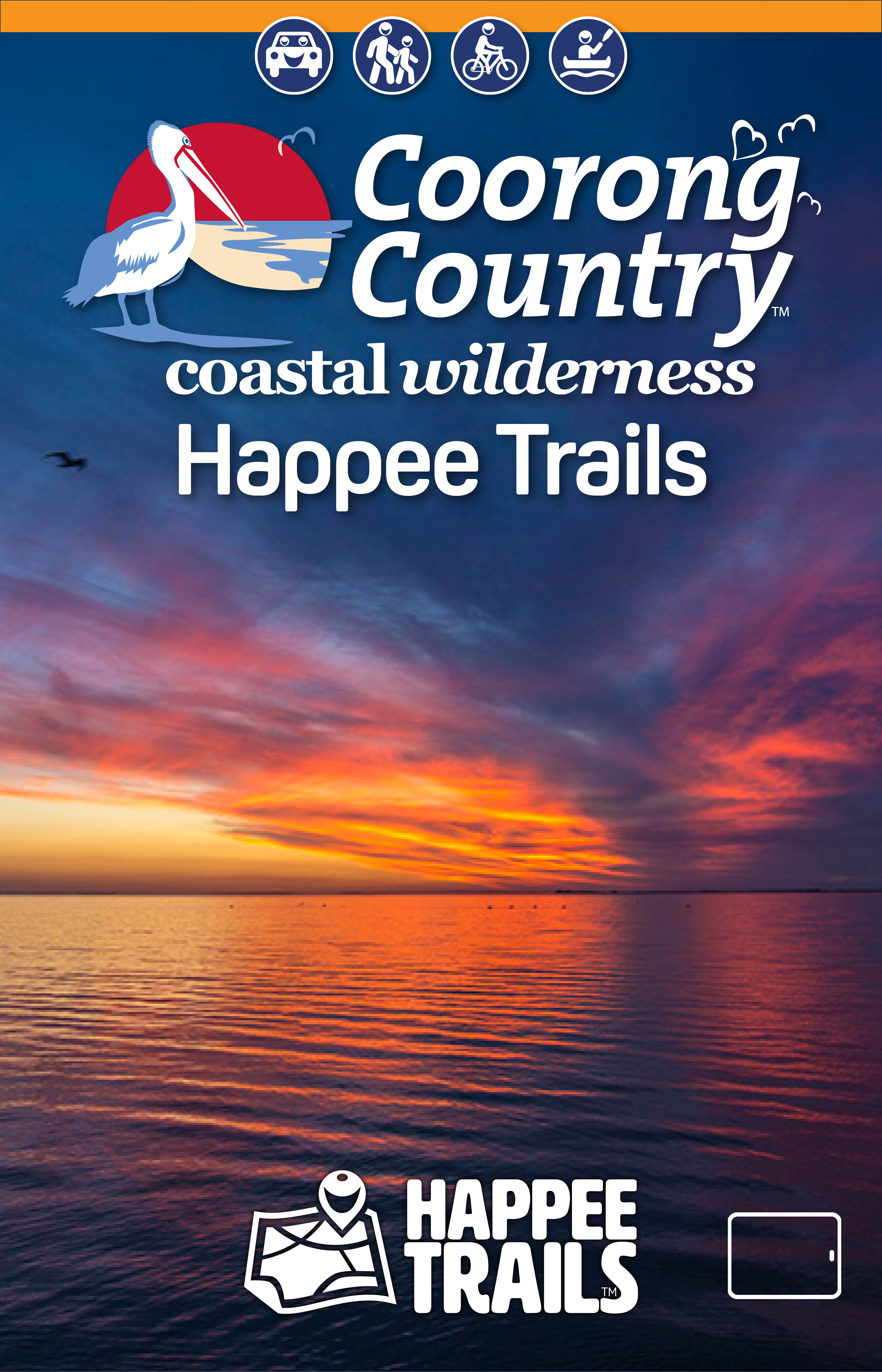 Coorong Country Happee Trails eBook guide Tablet
$1.00
Available on backorder
Coming soon
The Coorong and National Park an ancient coastal wilderness!
Tablet Version: A little over two hours drive from Adelaide and north of the Limestone Coast you will discover a spectacular natural ancient landscape…an unspoilt and untouched coastal wilderness that is breathtaking and abundant…welcome to Coorong Country!
Soak up the peaceful atmosphere and relaxed lifestyle of our laid back waterfront towns. Meningie is the gateway to the Coorong National Park and Coorong Country however you'll enjoy Salt Creek, Narrung and Raukkan on your adventures in the region as well. We surroung the shores of vast Lake Albert; a freshwater lake separated from Lake Alexandrina by the Narrung Narrows at the northern end of the Coorong and fed by Australia's great Murray River. Enjoy a local Coorong Country Drive and experience the best of a rugged windswept coastline and good farming and grazing lands.
Guides not available yet for purchase. Coming soon!
Available on backorder
Available on backorder